We have many opportunities for our youth and young people here at Laurinburg Presbyterian. From music opportunities to missions to retreats, we hope you get involved!
Scholarships for College Students
All applications must be received before 5:00 pm on April 25, 2017.  Winners will be notified by mail the first week in May.  There will be two $500 scholarships given by the Laurinburg Presbyterian Women and one $1000 Katie Groves McNeill scholarship.  In order to qualify, an applicant must be accepted or enrolled as a full-time student in an accredited institution of higher education.  A current transcript must be submitted to the church office and the applicant must have a minimum GPA of 2.5.  All applications will be submitted online and late applications will not be accepted.  Please follow the directions carefully and if you have questions contact Carol Sellers, Amy Sloop or Maggie Wells.
Click here to access the application form: Scholarship Application
Forms
---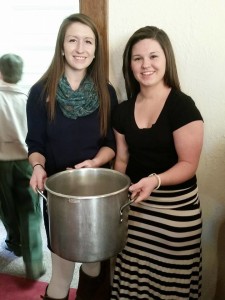 YOUTH groups
Our youth group meets on Sunday nights (September through early May) at 5:45 in the fellowship hall for dinner, fellowship, and music. Following this time together, the High School and Middle School groups break for various educational programs and mission projects. Throughout the year, our youth participate in morning worship leading us in the call to worship, reading scripture and singing. Sometime during the months of January through March, our youth participate in a mission trip, and go skiing in West Virginia.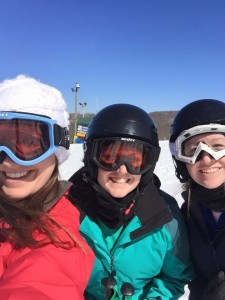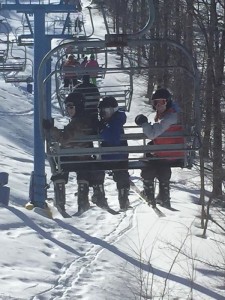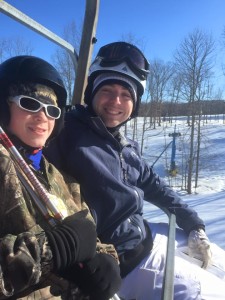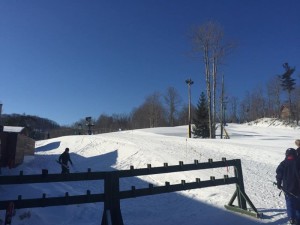 SENIOR HIGH YOUTH
Montreat Youth Conference in July
All rising 9th graders through our recent high school graduates are invited to participate in the Montreat Youth Conference. This is always the hit of the summer as our youth gather at Montreat in a cooler climate in the mountains of North Carolina!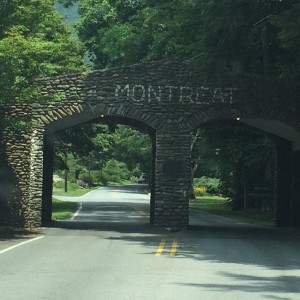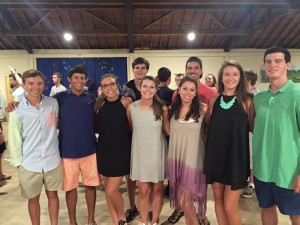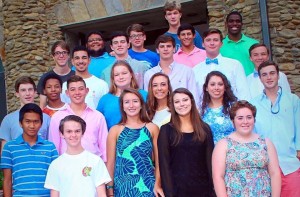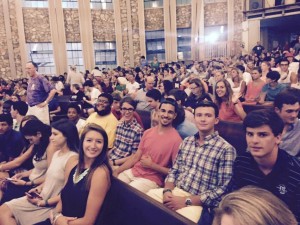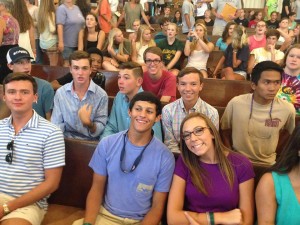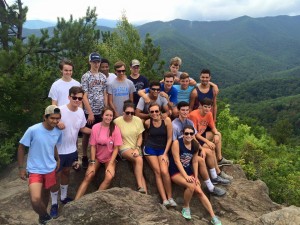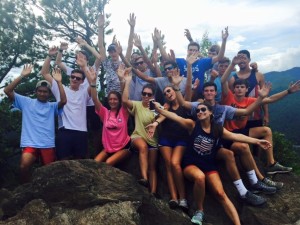 Montreat Sunday at LPC!
In Early August before the freshman head off the college, the Montreat group leads worship. They share the songs they learned and share personal reflections from the retreat they attended just a few weeks ago.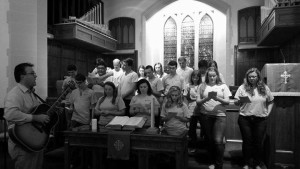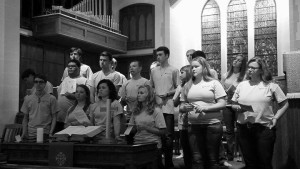 Learning to Navigate the Ropes!
Our Sr. Highs at Monroe Camp and Retreat Center on the high ropes course...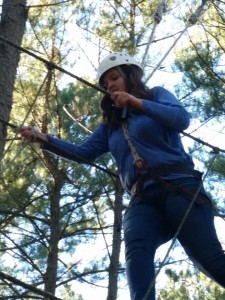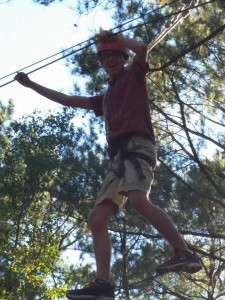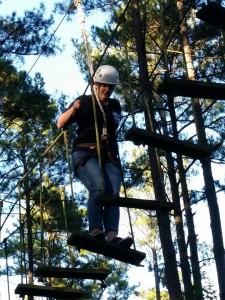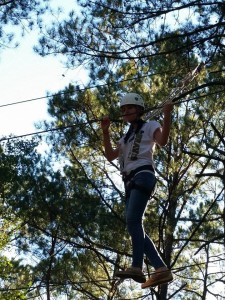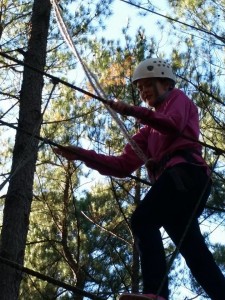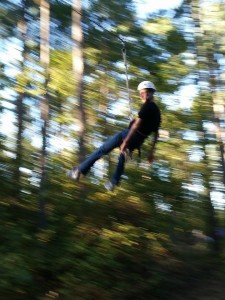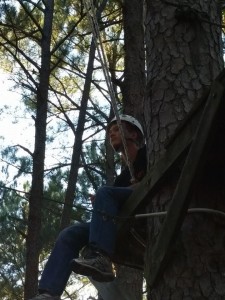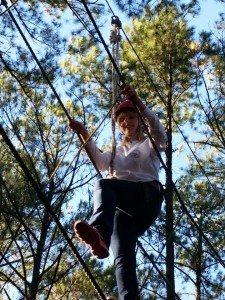 In late October Reverse Trick or Treat to go visit nursing homes and shut-ins.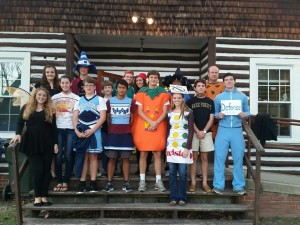 Raleigh Youth Mission...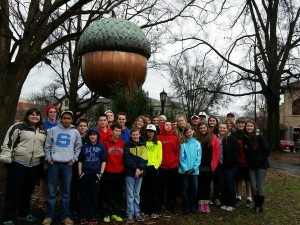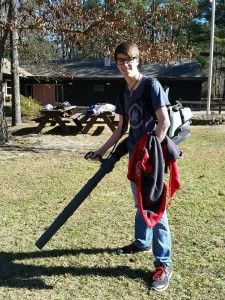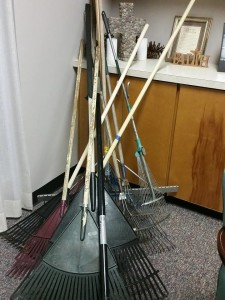 Summer Mission Trip to Puerto Rico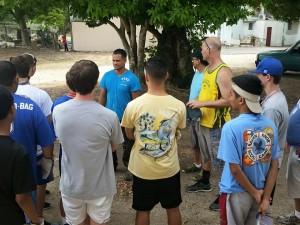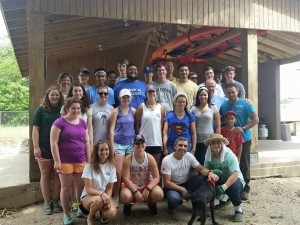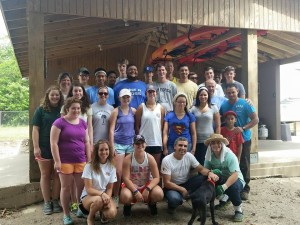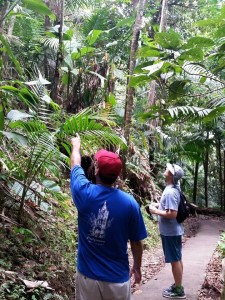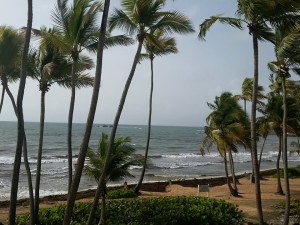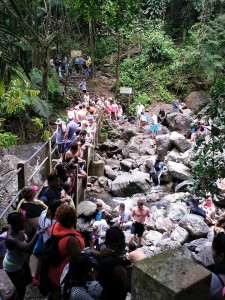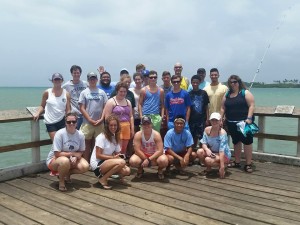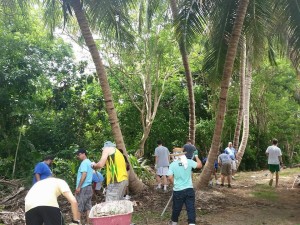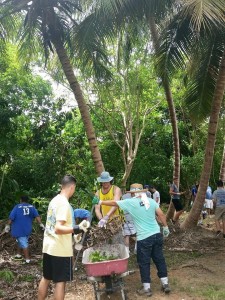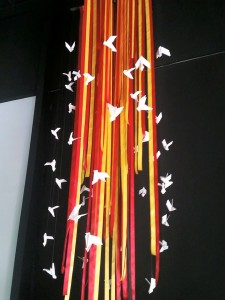 We always enjoy our time together so if you haven't been yet, we hope to see you soon! Remember... there is always room for one more!!!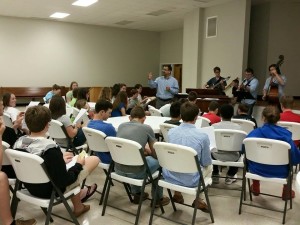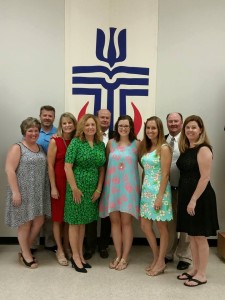 Middle School Youth
Join us Sunday from 5:45–7:30. We begin with dinner together followed by an opportunity for study, mission, fellowship and worship. We always enjoy our time together so if you haven't been yet, we hope to see you soon! Remember... there is always room for one more!!!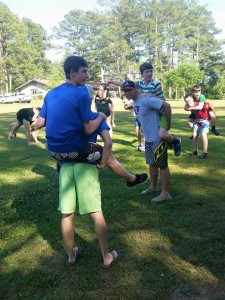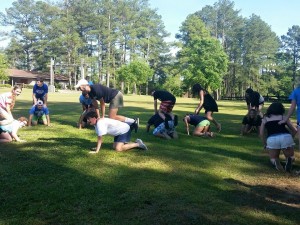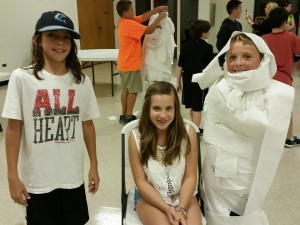 Low Ropes Course at Monroe Camp and Retreat Center...
A Sunday night activity - experiencing what it's like to have a disability
 
Caswell Beach Retreat 

Boy Scouts
Find out more about our Boy Scout Troop at Laurinburg Presbyterian by viewing our
Boy Scouts page
.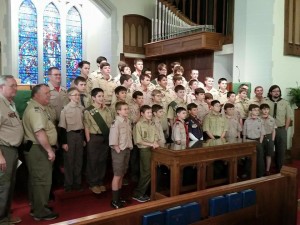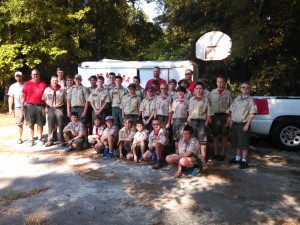 Young Adults
We have many opportunities for our Young Adults to get involved. Many enjoy getting involved in the choir or attending the college retreat in January at Montreat. To find out more ways to get involved please see our get involved page.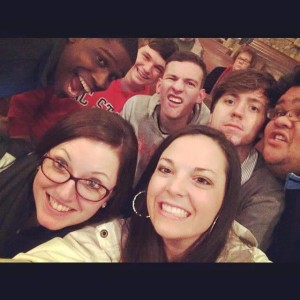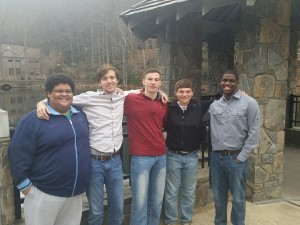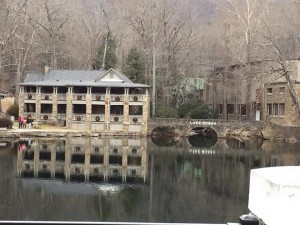 To get involved in any of the youth programs at Laurinburg Presbyterian Church or to find out more information please feel free to contact us via email at
info@laurinburgpres.com
or phone 910-276-0831.
---
Don't want to fill out the form online?
Click here to download the Permission for Participation and Emergency Medical Treatment Form
to print and bring in.