Our Children and Family Ministry is inter-generational – where children of all ages learn about God's love for us through the eyes of our children.
Children and their parents and grandparents work together at these events:
Advent Workshop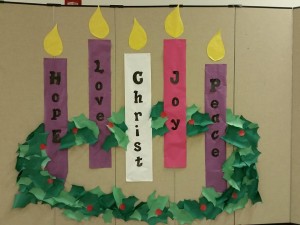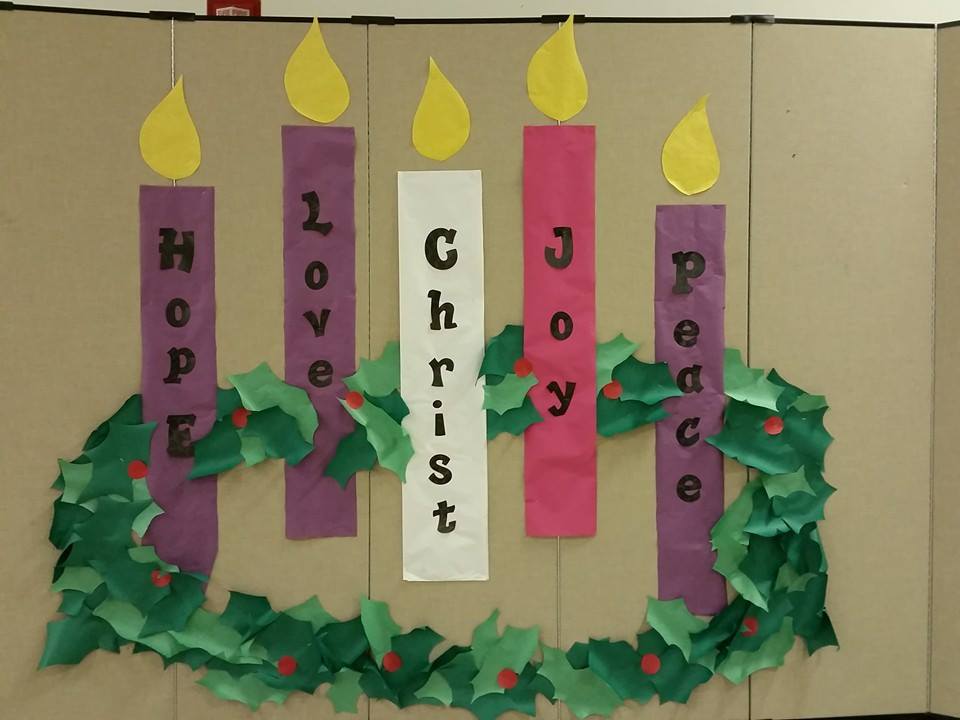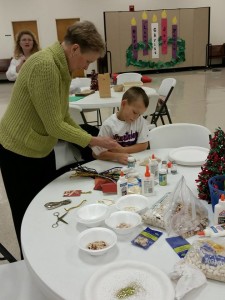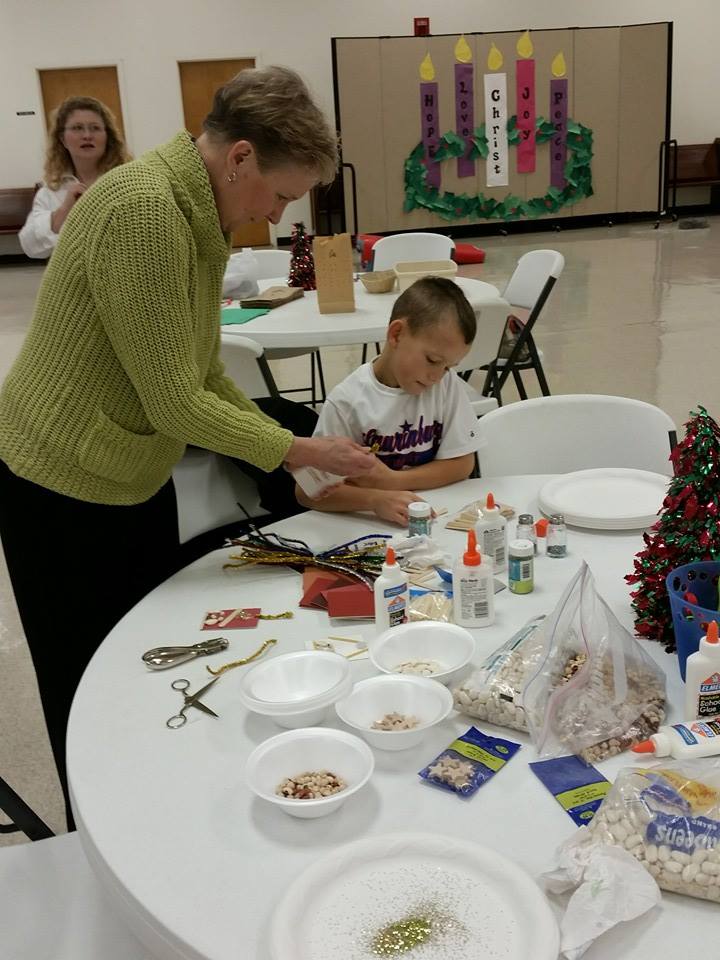 Children's Christmas Pageant
Dressed in costume, the story of the birth of Jesus as only children could tell it is a special service during Advent.
Easter Egg Hunt
Vacation Bible School
VBS is held each July for a week in the morning from 9 am – Noon. Many of the grandparents in our church invite their grandchildren to come spend the week with them and attend VBS. Also children in the community in kindergarten through 5th grade are invited to attend.
VBS 2015 "Blast to the Past" was just that! All year the professor has been perfecting her newest invention—A TIME MACHINE! We will turn back the clock and pump up the volume then travel on a life changing journey back to Biblical times. Once there we will meet people from the Old Testament and talk with them about the stories we have learned in church.
Each day will be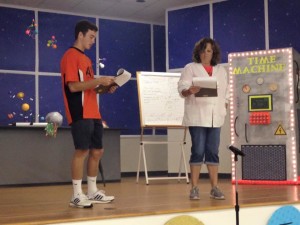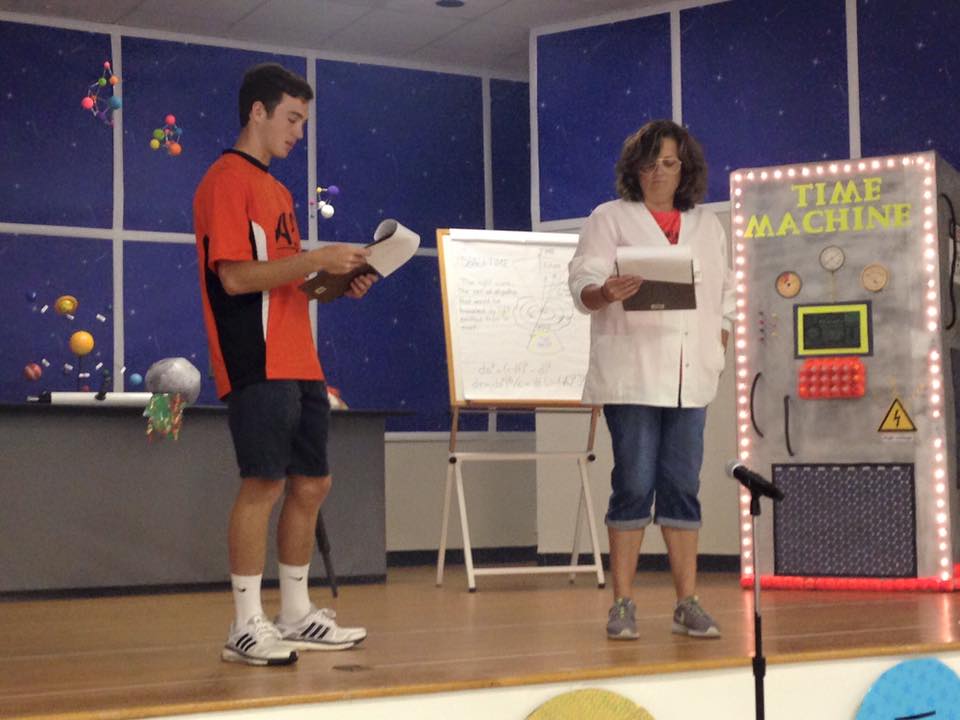 gin at Professor Allbright's Observatory where kids will sing songs and be transported back to the days of Moses and the burning bush, Rahab and the spies at Jericho, David on the battlefield with Goliath, and many, many others. From the moment they arrive, kids will see God's love at work in the lives of His people throughout time. With the help of Professor Allbright and Jake, kids will discover that God's love for them is the same yesterday, today, and forever. More importantly children will realize that each of them plays an important role in God's plan. They will be challenged to let God's love change their lives so they can change the world!
Laurinburg Presbyterian has Church School classes for people of all ages. Please see our Worship page to find out more about the church school classes we have to offer.
For our young people we also have junior, middle school, and senior high youth groups.
In addition to Church School classes for all ages, many activities are planned for young families:
Easter Egg Hunt
Summer Pool Fellowships
Vacation Bible School
Girl Scouts
Cub Scouts
Communion Preparation Classes – Welcoming Children to the Lord's Table
To find out more details about any of these Children and Family activities feel free to call us at 910-276-0831 or email us at info@laurinburgpres.com.
To view some other ways adults at our church can get involved view our Get Involved page.
---
Don't want to fill out the form online? Click here to download the Personal and Medical Info Form to print and bring in.